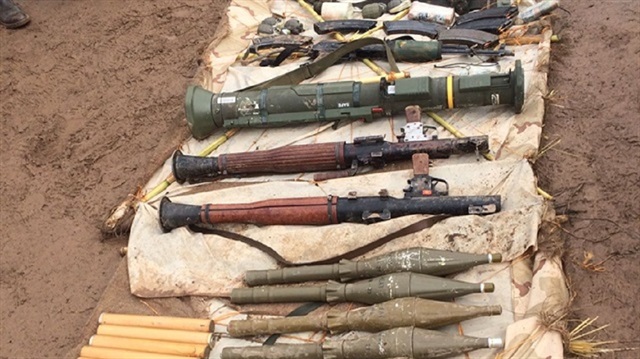 Turkish Armed Forces (TAF) have neutralized 31 Kurdistan Workers' Party (PKK) terrorists in southeastern Turkey, as part of the ongoing operations against the terror organization in the region, according to an official statement by the Turkish interior ministry.
A total of 19 PKK terrorists were neutralized in operations carried out in rural Şemdinli, while the rest were neutralized in the Tunceli's Nazımiye district and Şırnak, in southeastern Turkey.
The operation is still ongoing.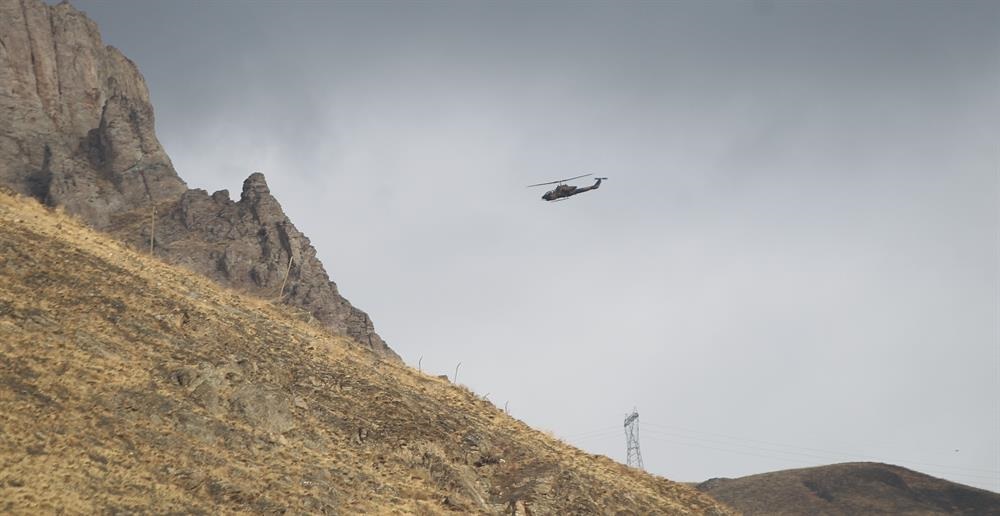 Six soldiers of the Turkish army and two village guards were martyred earlier on Thursday following clashes with PKK terrorists in the southeastern province of Hakkari.
Clashes erupted when PKK terrorists attempted to infiltrate rural Derecik from across the border in Iraq. Five terrorists were killed in the operation.
The PKK is listed as a terrorist organization by Turkey, the European Union and the United States.
The PKK has been conducting armed violence in the southeastern part of Turkey since 1984. More than 40,000 people, mostly civilians, have been killed in the three-decade long conflict.