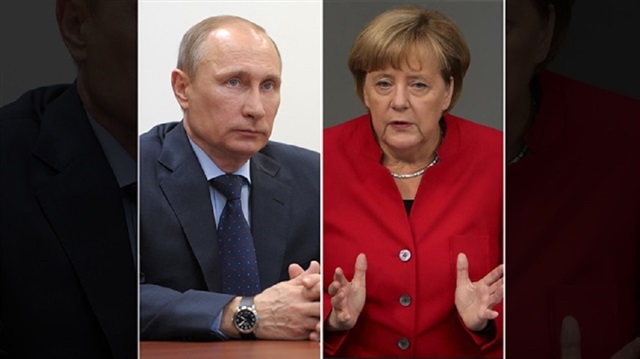 U.S President Donald Trump is facing an extreme global backlash after waging a war against the entire world and specifically Turkey by using economic sanctions as political leverage to administer pressure to get countries to comply with U.S interests.
World leaders, including Germany, Pakistan and Russia, began to raise their voices against the Zionist- Evangelist terror of the U.S. right after Trump ramped up his attack on Turkey by doubling U.S. tariffs on Turkish aluminum and steel imports.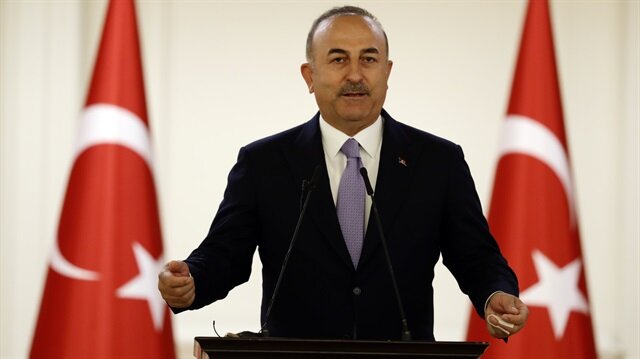 The United States, the world's biggest steel importer, had also imposed tariffs of 25 percent on steel and 10 percent on aluminum in March for imports from a variety of countries.
Turkey and the U.S. are currently experiencing rocky relations following Washington's imposition of sanctions on Interior Minister Süleyman Soylu and Justice Minister Abdülhamit Gül for not releasing American Pastor Andrew Brunson, who faces terrorism charges in Turkey.
Erdoğan challenges US
Dubbing Trump's economic sanctions as an economic war and calling it an operation against Turkey, Turkish President Erdoğan said, "We have seen your game, and we challenge you," on Sunday.
Following this, world leaders broke their silence and perceived that Trump's moves would turn into an economic wave which would also affect them.
"Germany wants an economically prosperous Turkey"
Speaking at a news conference in Berlin on Monday, German Chancellor Angela Merkel said: "Germany wants an economically prosperous Turkey. This is also in our interest."
Merkel emphasized that destabilization of the Turkish economy would serve no one's interest.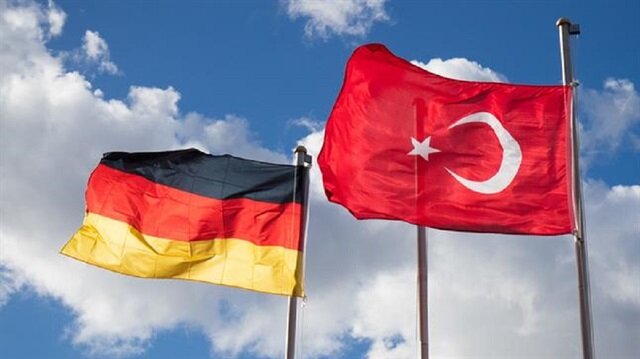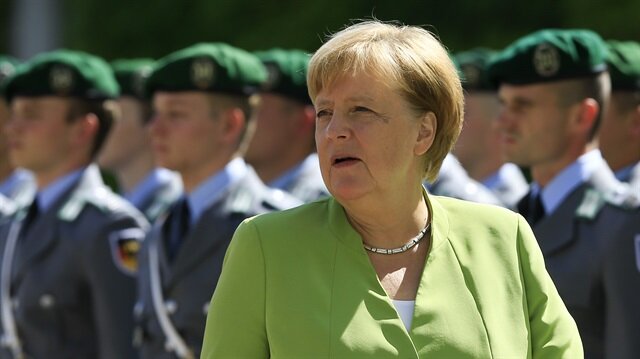 Meanwhile, Germany's Ministry for Economic Affairs and Energy spokeswoman Beate Baron said "Germany is Turkey's most important trading partner, and the trade volume between the two countries is 37.7 billion euros ($43 billion)."
"Turkey can succeed against external pressures"
Iranian diplomats also slammed the U.S. decision to impose tariffs on Turkey.
Bahram Qassemi, Iranian Foreign Ministry spokesman, criticized U.S. President Donald Trump's sanctions and said, "Turkey and the Turkish people can succeed against external pressures."
"The will of nations cannot be changed by bullying and threats," Qassemi told Iranian television, emphasizing the importance of cooperation between the countries of the region.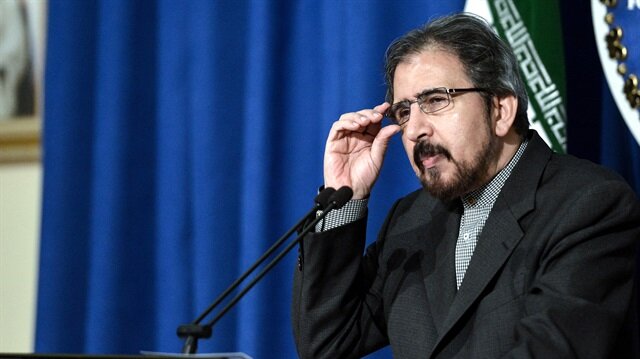 "We've stood with neighbors before, and will again now," Iranian Foreign Minister Mohammad Javad Zarif wrote on his official Twitter account.
Confident about the future of Turkish economy
Stressing their confidence about the future of Turkish economy, Azerbaijan Foreign Ministry in a statement said "Our country will continue to invest capital and take an active part in Turkey's economy"
"Azerbaijan, as always, will continue to support Turkish people and the state in all areas," it added.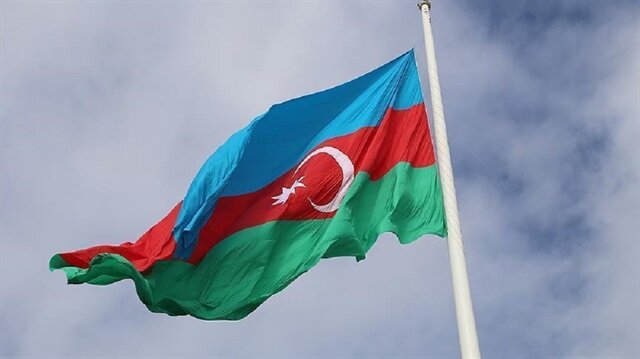 On Monday, Lebanese businesspeople have launched a solidarity campaign for the Turkish lira by offering discounts for customers making purchases in Turkish currency
Expressing its solidarity, Pakistan reiterated its strong support for Turkish people and nation on Monday.
"The people and the government of Pakistan reiterate their strong support for the government and the people of Turkey in their quest for peace and prosperity, and as always, will continue to stand by them towards the achievement of these shared goals," a statement by the Pakistan's Foreign Ministry said.
Italy expects financial market attack
Italy's Prime Ministry Undersecretary Giancarlo Giorgetti expressed Italy's concern and said his country could face an economic attack similar to Turkey in August.
He stated that they were expecting a similar crisis by the end of August or beginning of September as market assaults were affected by small summer trading volumes.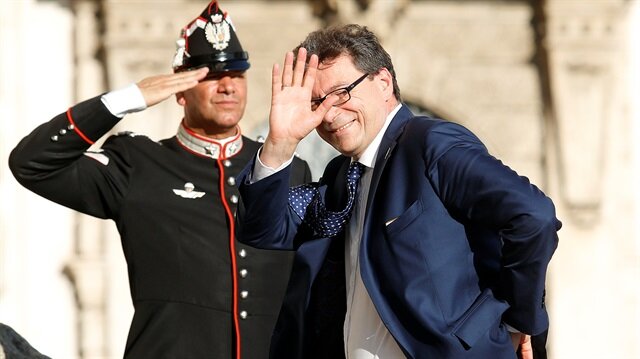 "The markets are populated by hungry speculative funds that choose their prey and pounce… In the summer the market volumes are small, you can lay the groundwork for aggressive initiatives against countries. Look at Turkey," Giorgetti added.