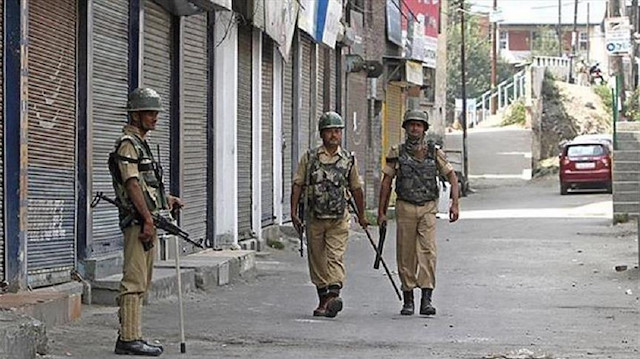 A former leader of India's Congress Party surrendered to authorities Monday to serve a life sentence in a case related to the 1984 riots against the country's Sikh community.
Sajjan Kumar, 73, turned himself in to a Delhi court following the overturn of his 2013 acquittal ruling over the killing of five Sikh men in the Raj Nagar area of Delhi in 1984.
Anil Kumar Sharma, Sajjan Kumar's counsel said: "He has surrendered before Metropolitan Magistrate Aditi Garg. We had no option left except to surrender."
The 1984 anti-Sikh riots were triggered by the assassination of former Prime Minister Indira Gandhi on October 31, 1984, by her Sikh bodyguards.
The violence by anti-Sikh mobs -- notably Congress Party members -- targeting the Sikh included mass murder, arson, abduction, rape, and acid throwing.