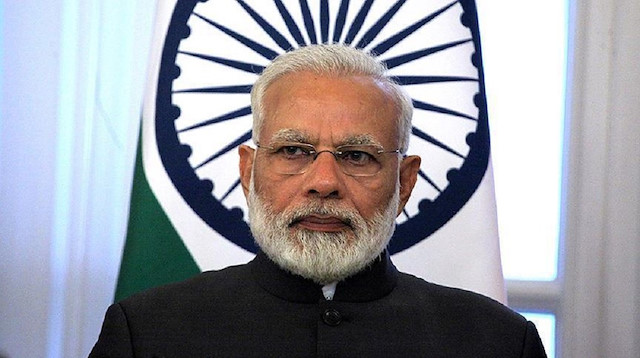 India's prime minister on Sunday announced the renaming of three islands located in the Bay of Bengal.
The three islands -- Ross Island, Neil Island, and Havelock Island -- will be renamed Netaji Subhash Chandra Bose Dweep Island, Shaheed Dweep, and Swaraj Dweep, announced Narendra Modi during his visit to Port Blair, the island's capital.
The names of several Indian cities have recently been changed, mostly in states ruled by Modi's Hindu nationalist Bharatiya Janata Party (BJP).
In October, the government of Uttar Pradesh, ruled by the BJP, renamed the district of Allahabad (named by a 16th-century Mughal era-ruler) to Prayagraj.
Several people, including politicians, have questioned the move of renaming the cities.
"At a time when our country is witnessing rising agrarian distress and unemployment, and old women still live without a roof on their head, name changing seems to be a mere gimmick to deflect attention from the real issues," said former Jammu and Kashmir Chief Minister Mehbooba Mufti.
"I fail to understand what purpose it would achieve. Will it help alleviate poverty or address inflation? Instead attempts are being made to distort history."