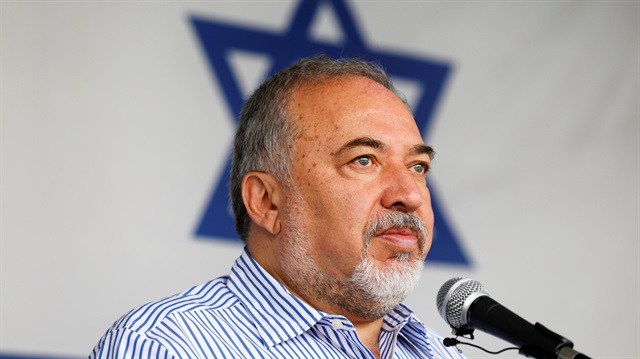 Israeli Defense Minister Avigdor Lieberman on Monday hinted that Israel could strike Iranian targets outside Syria.
The Israeli Broadcasting Authority quoted Lieberman as saying: "We aren't limiting ourselves to Syria. That should be clear."
Speaking at a conference in Jerusalem, the hardline defense minister did not elaborate on the nature of the Iranian targets that Israel might attack.
In recent months, Israel has admitted to striking a number of Iranian targets inside Syrian territory.