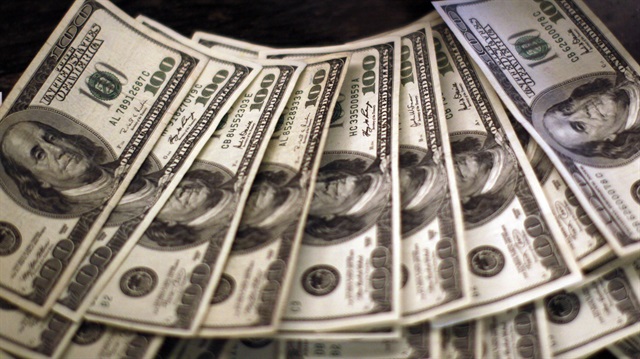 Atilla Yerlikaya, the president of Turkey-Pakistan Business Council of External Economic Relations Committee, emphasized Pakistan's economic potential for Turkey, showing a brief glance into the country's economic opportunities.
According to Yerlikaya, during Erdogan's last visit to Pakistan, Erdogan and Pakistani PM Nawaz Sharif came together with businessmen from both countries and called for a closer cooperation to increase bilateral trade volume and investments to a great degree.
He said, ''President Erdogan praised the Koç Group for investing in Pakistan by buying Dawlance co, a prominent white goods producer of Pakistan for $243 million and Anadolu Group for Coca-Cola investment which exceeds $500 million. He cited them as examples of successful economic cooperation between two countries.''
Yerlikaya pointed out that due to transportation problems ensuing from the absence of planning and high customs tariff, the foreign volume wasn't able to have grown to a certain degree up until now.
He also said that the trade volume should be increased as much as possible for both countries' benefit. For this, he emphasized the importance of an upcoming free trade deal which is in the making now, saying ''Once the free trade deal enters into force, the bilateral trade volume and investments will boom.''
'An enormous market with 200 million customers'
''Moreover, Pakistan would constitute a great opportunity for first exportation and then investment for sectors in which Turkey is competitive,'' said Yerlikaya. He added, ''Besides energy and health sectors, Turkish construction firms will be able to operate in Pakistan successfully, as Turkish construction business is the key to Turkish economy. And also in glass, food and machine industries, Turkey has a substantial portion in the market. You can operate in an enormous market with 200 million customers only for a while then you have to invest.''
50-billion-dollar investment
Highlighting Pakistan's great potential for business, he said, ''Within the context of the Project of China-Pakistan Economic Corridor, Pakistan's energy and logistic infrastructures will be renewed. Considering Pakistan's $270-billon national income, one can easily grasp how a $50-billion investment makes sense. These investments will unlock agricultural and industrial sectors of the country for Turkey."
Lastly, he said by pointing out that Pakistan is one of the biggest milk and cotton producers in the world:
''Due to the energy shortage, Pakistan cannot extract huge profits from those productions. Its security problem is often overstated by the western media. Punjab province is quite safe. In a general view, it seems the country has made significant progress in terms of security.''
6 years ago