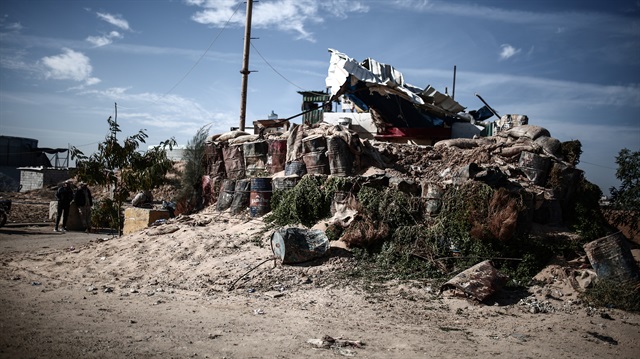 At least two Palestinians were martyred on Tuesday by an explosion -- of as-yet-unknown origin -- that went off in the Gaza Strip's northern Beit Lahia district.
"The Indonesian Hospital in northern Gaza has received the bodies of two martyrs," Ashraf al-Qudra, a Palestinian Health Ministry spokesman, said in a statement.
Al-Qudra went on to say that the two men had been attacked by an Israeli drone while riding together through Beit Lahia on a single motorcycle.
The ministry has since identified the two slain men as Hasan Ghazi Nasrallah and Mustafa Sultan.
In a statement released shortly afterward, however, the Israeli army denied any involvement in the incident.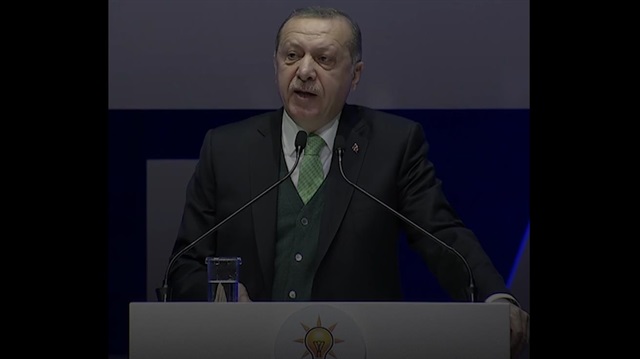 Earlier Tuesday, four Palestinians were injured by Israeli gunfire near the Gaza Strip's border with Israel, according to al-Qudra, who said, at least one of those injured was in critical condition.
Also on Tuesday, scores of Palestinian youths hurled stones at Israeli soldiers stationed at the Gaza border. Soldiers responded with live fire, rubber bullets and teargas.
Tension has mounted in the Palestinian territories since last week's controversial decision by U.S. President Donald Trump to recognize Jerusalem as Israel's capital.
Jerusalem remains at the heart of the Israel-Palestine conflict, with Palestinians hoping that East Jerusalem -- occupied by Israel since 1967 -- might eventually serve as the capital of a Palestinian state.