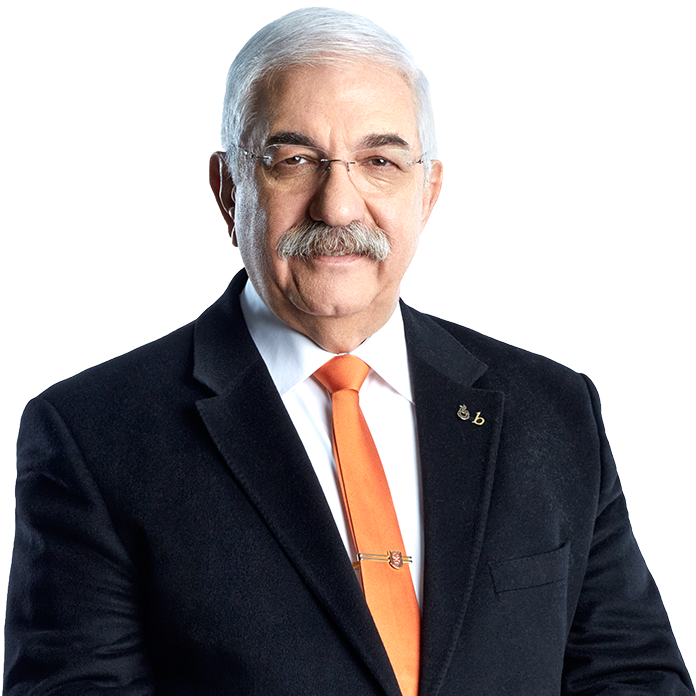 Ali Saydam has been a frequent contributor to Yeni Şafak for years, penning columns on a variety of topics for the daily

Is NATO's new 'cold war' declaration a means to reform bipolar world?

A new era in global trade wars

Türkiye can no longer be persuaded by diplomatic maneuvers

Is a Middle East NATO even possible today?

How does trapping Türkiye in a minefield serve national security?

Is the stage being set for a new American civil war?