Navigation
See Other Columns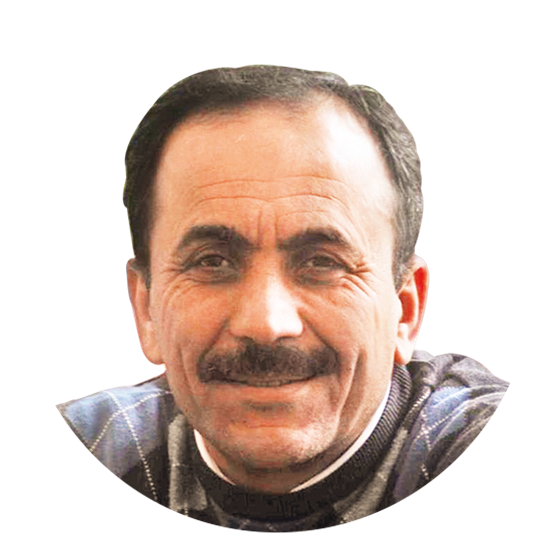 Selçuk Türkyılmaz
What was Biden really trying to say when he visited Turkey all those years ago?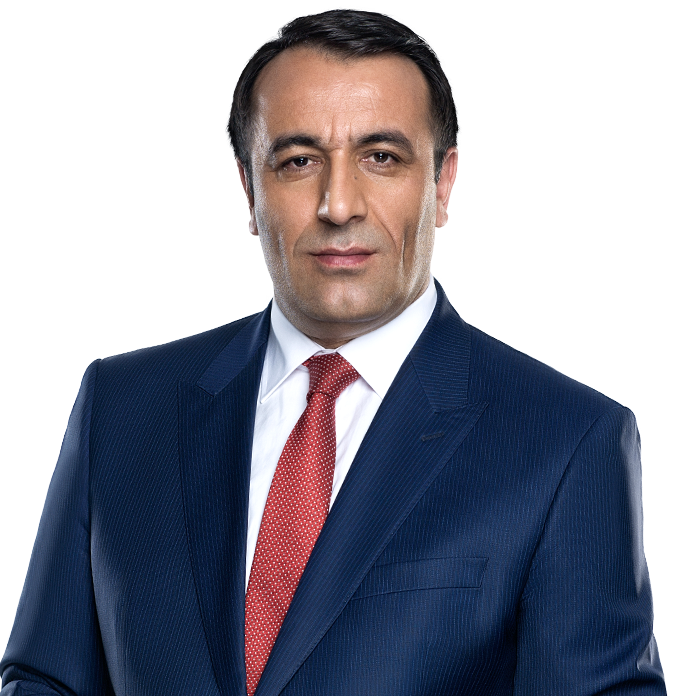 Erdal Tanas Karagöl
Uncertainty looms over how EU plans to secure energy supplies ahead of cold winter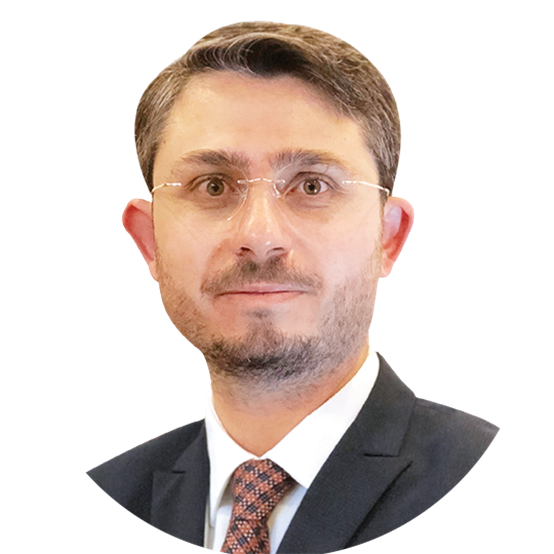 Levent Yılmaz
What's the outlook following FED, CBRT's interest rate decisions?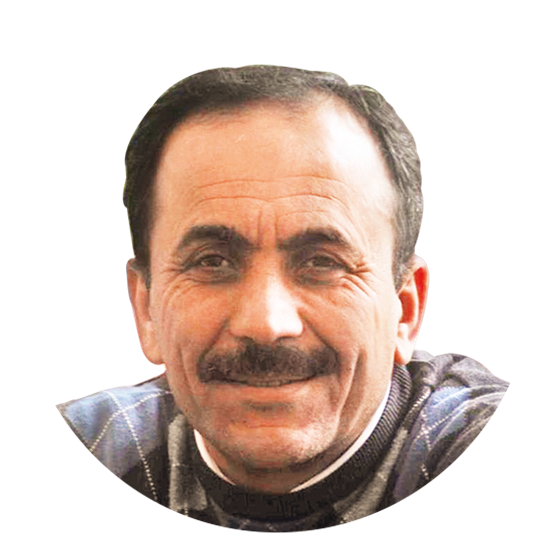 Selçuk Türkyılmaz
Why does Washington oppose opening of Zangezur corridor?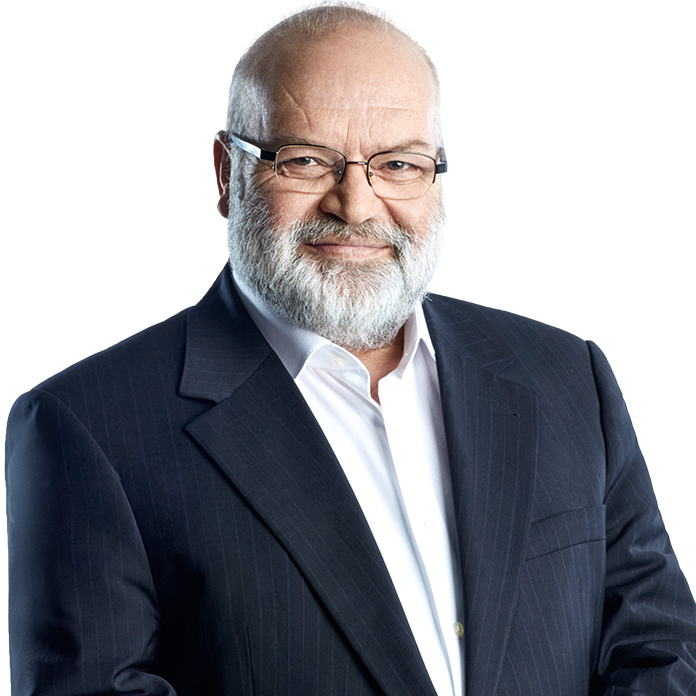 Ömer Lekesiz
Twitteristan: meet the virtual country spewing hatred against Muslims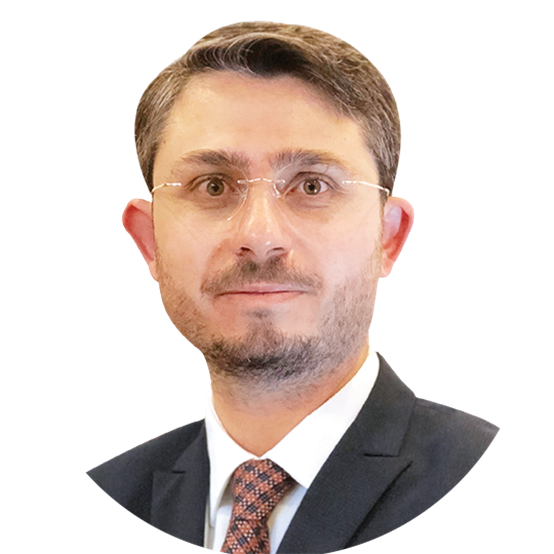 Levent Yılmaz
Is Türkiye's axis shifting?