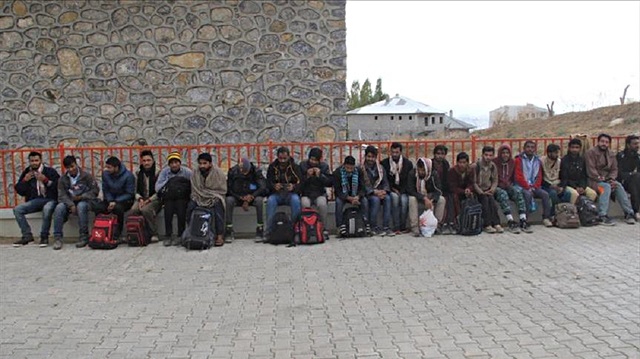 At least 376 irregular migrants were held across Turkey, security sources said Monday.
In northwestern province of Kirklareli, Turkish gendarmerie units rounded up 136 irregular migrants near the Bulgarian border, said the sources, who spoke on condition of anonymity due to restrictions on speaking to the media.
The migrants -- nationals of Afghanistan, Pakistan, Iraq and Iran -- were referred to the immigration office, while four suspects were arrested over human trafficking.
Meanwhile, in the eastern province of Van, 203 irregular migrants from Afghanistan and Pakistan were held.
167 of the migrants were held in a house raid, while the other 36, including women and children, were rounded up during regular patrols.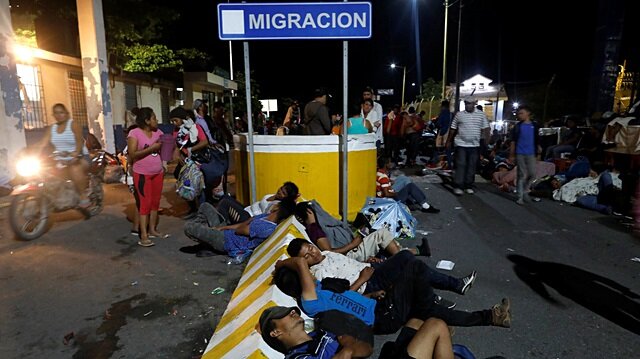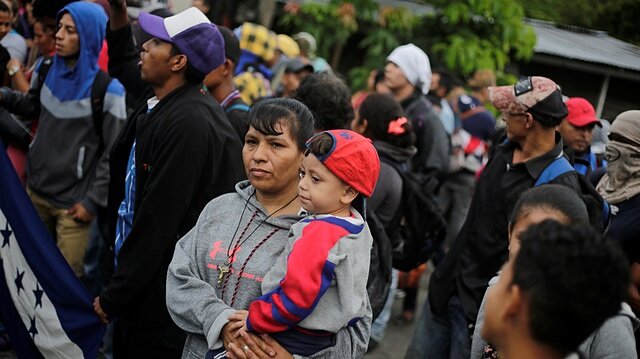 Earlier Monday, 17 irregular migrants were rounded up in a bus by police in the central province of Sivas.
Police held the Afghan migrants during identification checks and sent them to the provincial immigration authority.
Also, 20 other irregular migrants, Afghan and Pakistani nationals, were held by gendarmery forces in a village of southeastern Batman province, and later referred to the immigration office.
Turkey has been a main route for irregular migrants trying to cross into Europe, especially since 2011 when the Syrian civil war began.