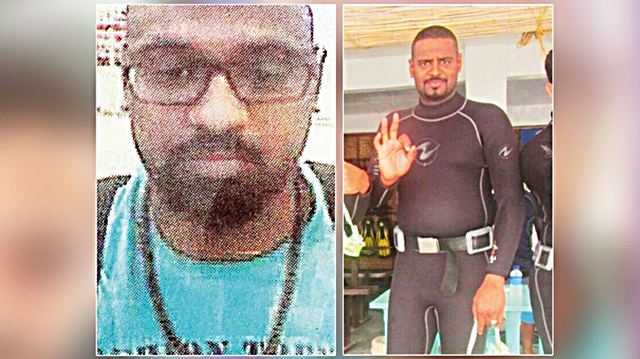 Meshal Saad M. Albostani, one of the 15 suspects who were inside the Saudi consulate when missing journalist Jamaal Khashoggi entered, has died in a suspicious traffic accident. Claims are circulating that Albostani, who is a lieutenant of the Saudi Royal Air Forces, could have been silenced.
There is no information about the details of the accident that left Albostani dead.
Albostani entered Turkey at 1:45 a.m. local time (2245GMT). He stayed at the Wyndham Grand Hotel and left the country at 9:46 p.m. local time (1846GMT) on a private jet which belonged to the Sky Prime Aviation company.
Khashoggi, a U.S. resident who wrote columns for the Washington Post and a critic of the Saudi government, has long been feared killed after he entered the Saudi Consulate building in Istanbul on Oct. 2 and was never seen leaving.
On the same day, 15 other Saudis, including several officials, arrived in Istanbul on two planes and visited the consulate while Khashoggi was still inside, according to Turkish police sources. All of the identified individuals have since left Turkey.
#
Meshal Saad M. Albostani
5 years ago