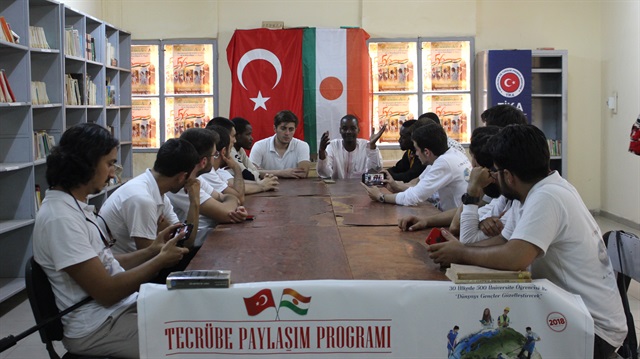 A group of Turkish university students are in Niger for a voluntary work under an exchange program.
The Turkish Cooperation and Coordination Agency (TIKA) -- in coordination with Turkish Airlines, Anadolu Agency and Turkish Radio and Television Corporation -- have organized the "2018 Experience Sharing Program".
The volunteers participated in an annual festival organized ahead of Niger's Republic Day in the southwestern Dosso town.
Different cultural activities were performed and several projects aimed at developing the region were showcased at the festival.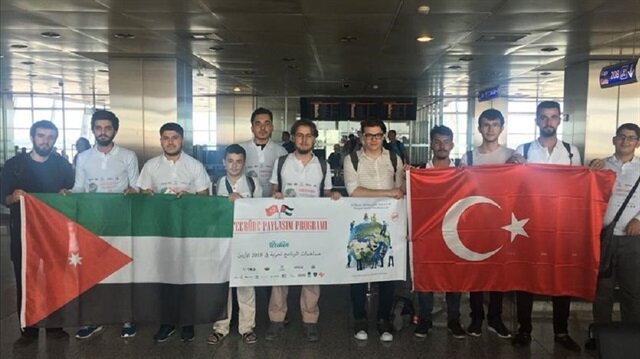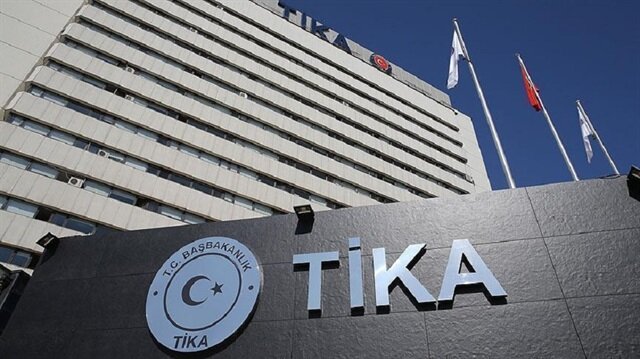 Turgut Gazigil, head of TIKA's Niger volunteer team, told Anadolu Agency that they found the festival "interesting".
He said Turkish cultural shows were also organized at the festival and that their team will be in contact with the officials of Niger and young entrepreneurs to carry out different activities and programs in the coming days.
The Turkish Cooperation and Coordination Agency (TIKA) will send around 500 Turkish students to 30 countries between July 29 and Sept. 8, within the framework of its 2018 Experience Sharing Program. The students will take part in nearly 100 projects and activities in their host countries.
The program will cover various countries of the world such as Niger, Albania, Bosnia Herzegovina, Burkina Faso, Algeria, Djibouti, Chad, Morocco, Ghana, Georgia, Cameroon, Montenegro, Kazakhstan, Kenya, Colombia, Lebanon, Macedonia, Mozambique, Namibia, Uzbekistan, Romania, Senegal, Serbia, Somalia, Sudan, Tanzania, Tunisia, Jordan, Moldova and South Africa.