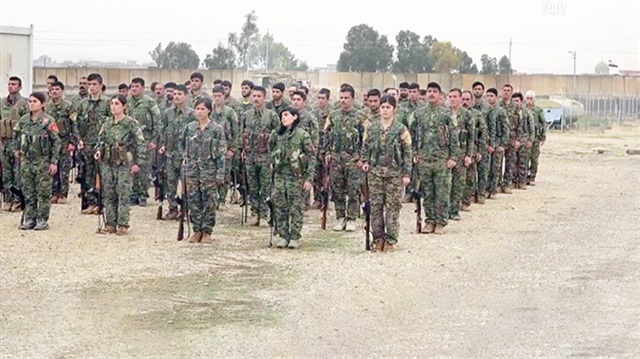 The United States seeks to transform Iraq's Sinjar into a second Qandil, which is the main headquarters of the Kurdistan Workers' Party (PKK) terrorist organization. Activity in Sinjar, which has been occupied by the terror group under the guise of combatting Daesh since August 2014, has increased.
Contrary to claims that it delivered the region to the Iraqi army last March, the PKK has bolstered its presence there. The U.S. is sending new terrorist groups to Sinjar, which is one of the most strategic areas in the Turkey-Iraq-Syria triangle.
Iraqi Turkmen Front head Mehmet Seman Ağaoğlu said that the U.S. is trying to form a threat to Turkey's military presence at Bashiqa base near Mosul by reinforcing Sinjar with PKK terrorists.
Turkey sent some 150 troops and about two dozen combat tanks to Camp Bashiqa in 2015. The deployment -- which was criticized at the time by Baghdad -- was aimed at protecting Turkish military personnel tasked with training Iraqi volunteers. Turkey has a longstanding military training mission at Camp Bashiqa, where Turkish soldiers have trained local tribal volunteers in combat techniques.
"U.S. military forces brought PKK terrorists here. America aims to interfere with the Turkish army at Bashiqa Camp."
The PKK is listed as a terrorist organization by Turkey, the European Union and the United States. The PKK has been conducting armed violence in the southeastern part of Turkey since 1984. More than 40,000 people, mostly civilians, have been killed in the three-decade long conflict.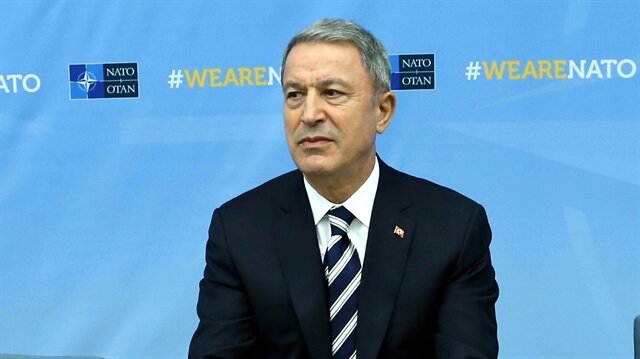 "Whoever rules Sinjar rules Iraq's north, the area occupied by the PKK in Syria and Turkey's southeast. Whoever rules Sinjar will also rule the Ovaköy border gate," Ağaoğlu said.
The planned Ovaköy Border Gate will directly link Turkey to Baghdad via a 570-kilometer highway.
"Ovaköy is not only a second border gate. Perhaps in the future, it will be the only border gate between Iraq and Turkey. Habur opens into the Kurdistan Regional Government, and Erbil causes many troubles regarding trade between the two countries [Iraq and Turkey]. If Ovaköy opens, trade will become easier. An agreement has been reached, the only problem now is in terms of security. Once that is resolved, it will open," Ağaoğlu said.