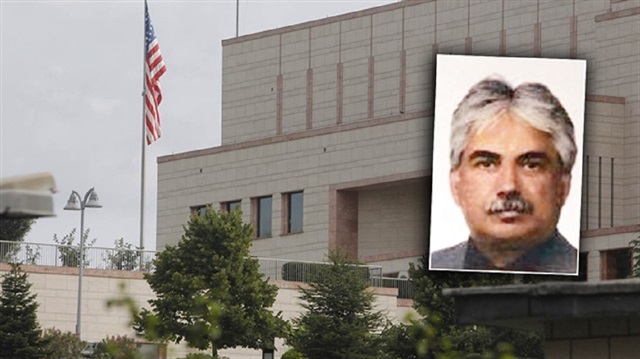 The U.S. consulate worker who was arrested by Turkish authorities last week will meet his lawyer on Friday, Turkish Justice Minister Abdulhamit Gül said on Thursday.
Metin Topuz was arrested last week over suspected links to the FETÖ terror organization of U.S.-based ringlear Fethullah Gulen, who orchestrated last year's coup attempt. His arrest sparked a dispute between the NATO allies and suspension of visa services.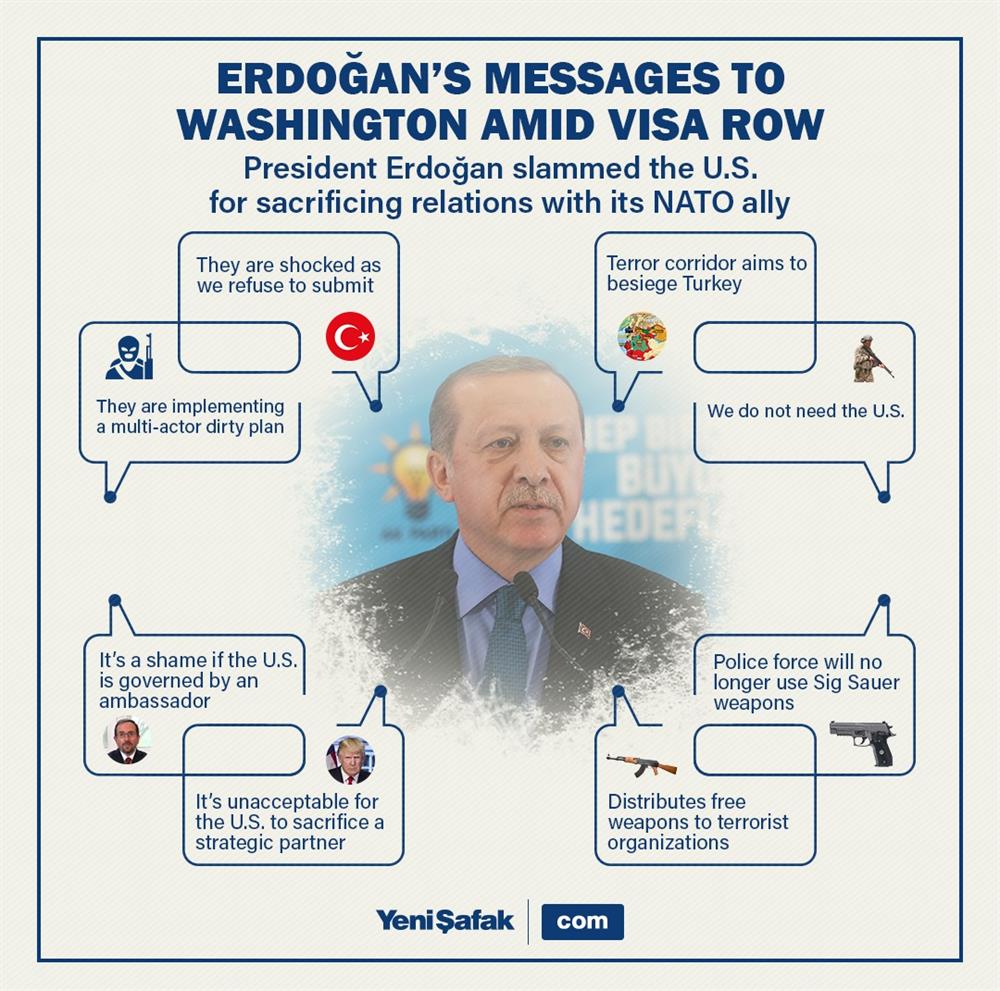 The U.S. Embassy in Turkey announced Sunday it was suspending the issuance of non-immigrant visas to Turkish nationals following the arrest of Metin Topuz, a Turkish employee at the U.S. consulate in Istanbul.
In a retaliatory move, Turkey's Washington Embassy also suspended non-immigrant visa services.