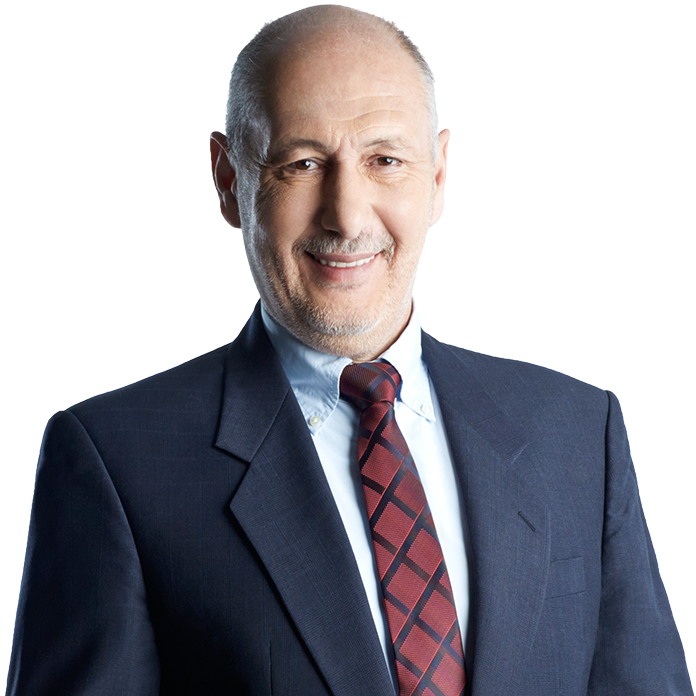 Süleyman Seyfi Öğün
Author
Süleyman Seyfi Öğün
Author
Süleyman Seyfi Öğün is a political scientist who worked at Uludağ University between 1985 and 2010. He currently serves as a teaching member of the faculty of Human Sciences at Istanbul Ticaret University.

Türkiye joined NATO to survive and will leave it to thrive when time is right

Are we on the verge of a global hot war?

Biden has just been dealt another blow by the Supreme Court

Ayvaz Dede: A legendary figure who spread Islam in Bosnia

Is Türkiye on the verge of a revolution in mining?

What more could have Türkiye achieved in Madrid?