Erdoğan: Trump's Jerusalem step 'will throw the region into a ring of fire'
'Trump's declaration aims to stir up the region, not to bring peace,' says President Erdoğan
ERSIN ÇELIK,  
Yeni Şafak  
Thursday 09:58, 07 December 2017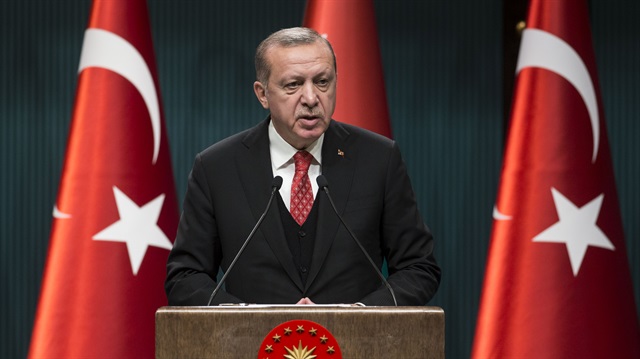 Turkish President Recep Tayyip Erdoğan said on Thursday the United States' decision to recognize Jerusalem as Israel's capital completely disregarded a 1980 United Nations resolution regarding the status of the city.
"The U.S. president has disregarded the 1980 UN decision. Until now, no country in the world other than the U.S. and Israel has taken a step that is contrary to the 1980 UN resolution. Only these two countries have gone against it. It is not possible to understand what Trump wants to achieve," Erdoğan said at Esenboğa Airport in the capital Ankara before leaving for a visit to Greece.
"Jerusalem was viewed as a place of worship for Muslims, Christians and Jews. It was the first kiblah of Muslims. Masjid al-Aqsa was our first kiblah. To take such a step will throw the region into a ring of fire. Political leaders should make peace, not cause disorder. Trump's declaration aims to stir up the region, not to bring peace," he added.
Erdoğan added that the Organization of Islamic Cooperation (OIC) will meet on Wednesday in Istanbul to discuss the Jerusalem decision. The OIC consists of 57 Muslim states spread across the globe.
The president also said that he would speak to Pope Francis on Thursday evening or on Friday regarding Trump's decision on Jerusalem. Prior to Trump's announcement, the Pope said on Wednesday that "recognizing the rights of all people" in the Holy Land is a primary condition for dialogue.
Stating that he has been continuing his telephone diplomacy over Jerusalem, Erdoğan said that he would also speak to Russian President Vladimir Putin and leaders of Western countries such as Germany, Britain, France, and Spain about Trump's decision.
"If he says 'I am powerful, then I am right,' he is wrong. Being powerful doesn't mean being right.
"Those who are right are powerful. He should know this," argued Erdoğan.
Trump announced his decision despite widespread international opposition to formally recognize Jerusalem as Israel's capital on Wednesday.
Jerusalem remains at the core of the Israel-Palestine conflict, with Palestinians hoping that East Jerusalem, now occupied by Israel, might eventually serve as the capital of a future Palestinian state.
During his election campaign last year, Trump repeatedly promised to relocate the U.S. embassy from Tel Aviv to Jerusalem.
Erdoğan: Trump's Jerusalem step 'will throw the region into a ring of fire'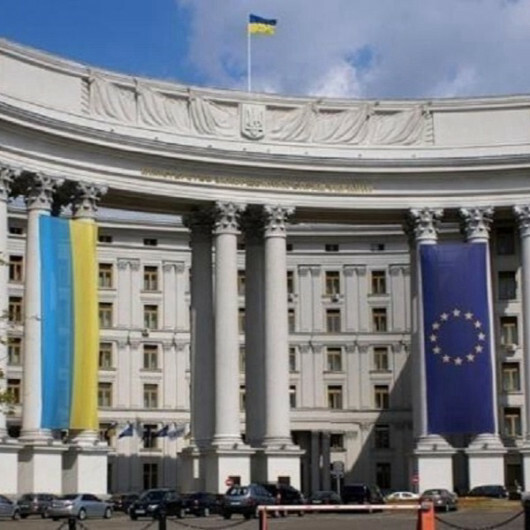 Top European diplomats travel to Ukrainian capital in show of solidarity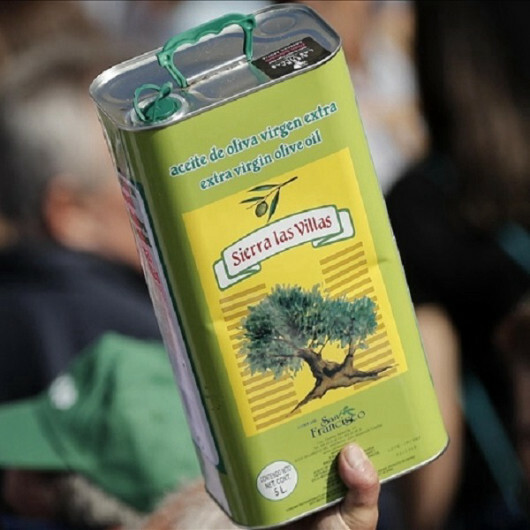 Olive oil could become a 'luxury product' in Spain: Agriculture minister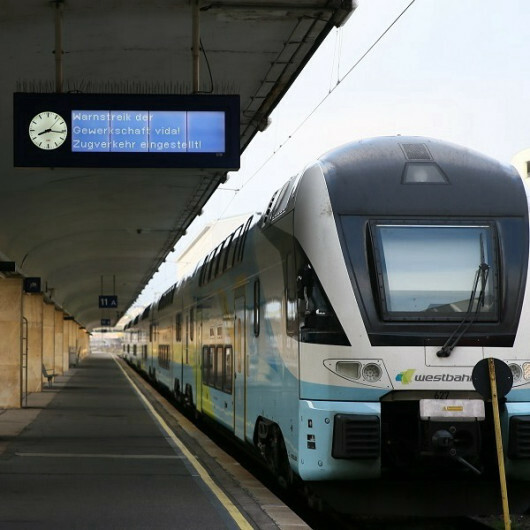 Railway strike causes travel chaos in Austria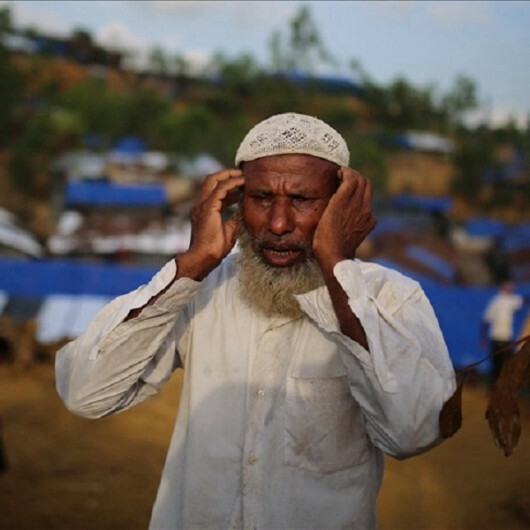 Rohingya Muslims stuck between Myanmar's military junta, rebel Arakan Army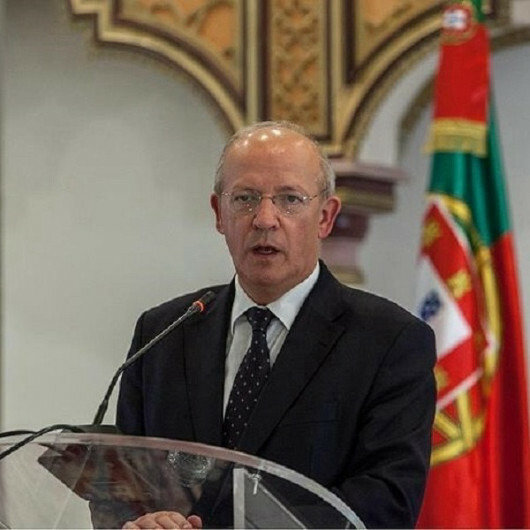 Portugal leader denies problems with Qatar after 'hostile comment' row