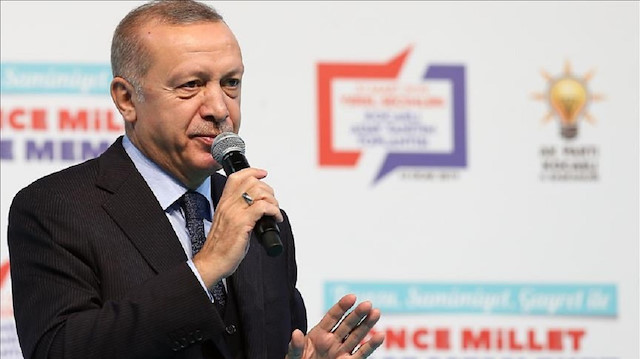 The Turkish president on Saturday said the PKK, YPG, Fetullah Terror Organization (FETÖ) and Daesh terror groups would eventually become a problem for those nations that have been supporting them.
"These are their good days. The terror organizations -- PKK, YPG, FETÖ and Daesh -- which they feed and arm today will trouble them in the end," Recep Tayyip Erodgan said at a rally in Turkey's northwestern Kocaeli province.
Erdoğan added the terror groups with "mafia-like methods" -- including drug trade, racketeering, human trafficking and prostitution -- will become a "nightmare" for those countries which supported them.
He said that had "old Turkey" still existed, a terror corridor would have been established in northern Syria and Iraq would have disintegrated.
On the upcoming local elections to be held across Turkey on March 31, the president announced that one million new voters would cast their ballots for the first time.
At the end of the rally, Erdoğan announced his ruling Justice and Development (AK) Party's mayoral candidates for the province and its 12 districts.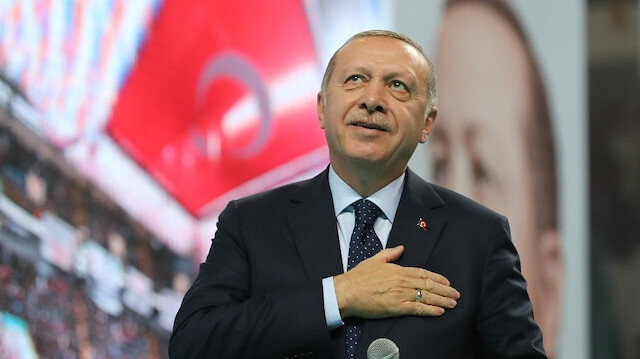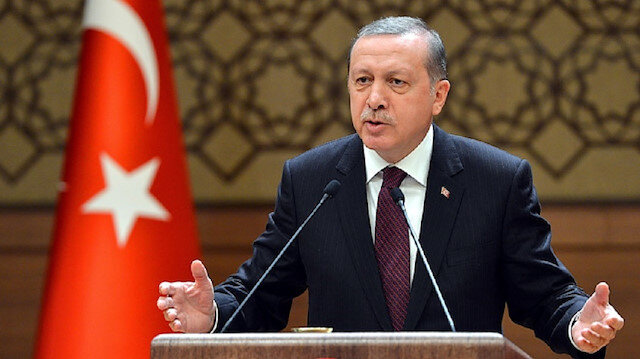 Upcoming elections
AK Party and opposition Nationalist Movement Party (MHP) are expected to support each other's candidates in some districts and provinces, while the main opposition Republican People's Party (CHP) and the Good (IYI) Party are expected to make same arrangement.
AK Party has nominated Mehmet Ozhaseki, its deputy chairman and a former environment and urbanization minister, for mayor of capital Ankara in the upcoming election.
Meanwhile, Binali Yildirim, current parliament speaker and former prime minister, will run for mayor of Istanbul for AK Party.
CHP also has nominated Ekrem Imamoglu for mayor of Istanbul and Mansur Yavas for Ankara mayor.
Turkish local polls are held every five years to elect mayors of 30 metropolitan municipalities and 51 provincial municipalities.
Along with metropolitan, provincial and district mayors, voters will also elect municipal council members in cities and -- in rural areas -- mukhtars and members of elder councils.
The last local elections were held on March 30, 2014, which saw AK Party clinch more than 45.5 percent of the vote.