Turkey issues arrest warrant for another US consulate employee
ERSIN ÇELIK,  
Yeni Şafak  
Monday 14:43, 09 October 2017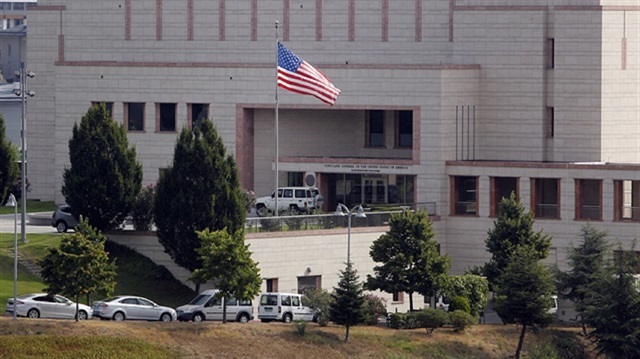 U.S. Consulate in Istanbul
Turkey has issued an arrest warrant for another personnel of the U.S. Consulate in Istanbul, after Metin Topuz was detained on charges of links to the Fetullah Terrorist Organization (FETÖ).
The wife and son of the suspect, who refuses to leave the consulate building are currently being questioned by the authorities, according to reports.
The U.S. Embassy on Sunday evening stated that "visa applications from Turkey were halted for an indefinite period." The decision came after the arrest of FETÖ-affiliated U.S. Consulate General employee Metin Topuz.
The Turkish Embassy in the U.S. on Sunday announced that processing non-immigrant visa applications have been suspended in retaliation to the American move.
FETÖ terrorists are led by U.S.-based Fetullah Gülen, who orchestrated Turkey's July 15 coup attempt and is the mastermind behind a long-running campaign to overthrow the state.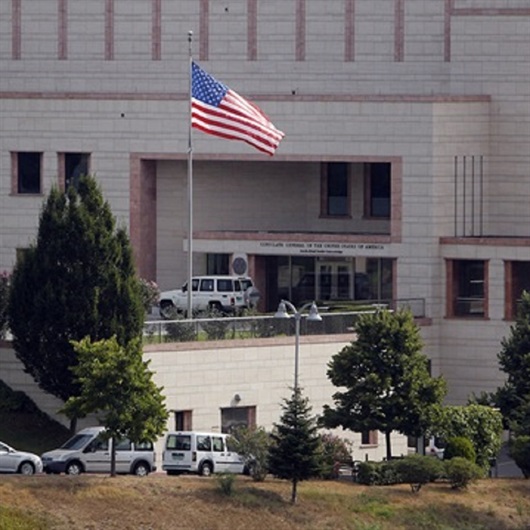 Turkey issues arrest warrant for another US consulate employee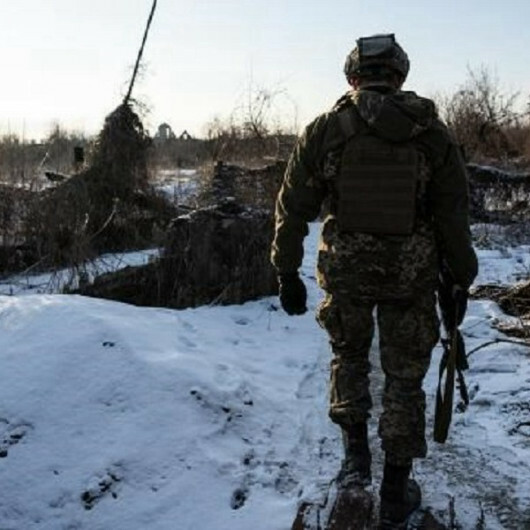 Under snow and ice, landmines, unexploded ordnance pose deadly danger to Ukraine civilians: Red Cross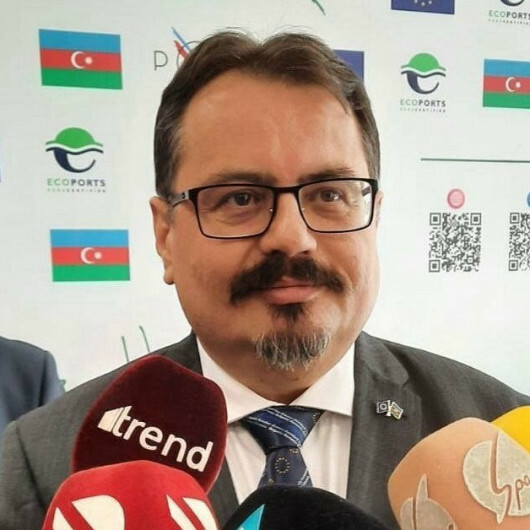 Baku Int'l Sea Port plays key role in development of Middle Corridor: ambassador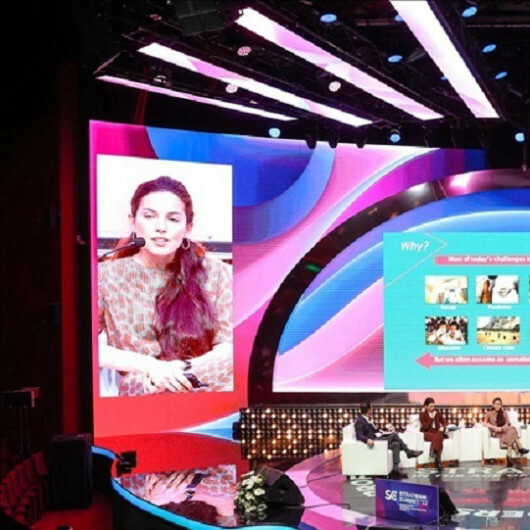 Panelists discuss strategic communication at Stratcom Summit in Istanbul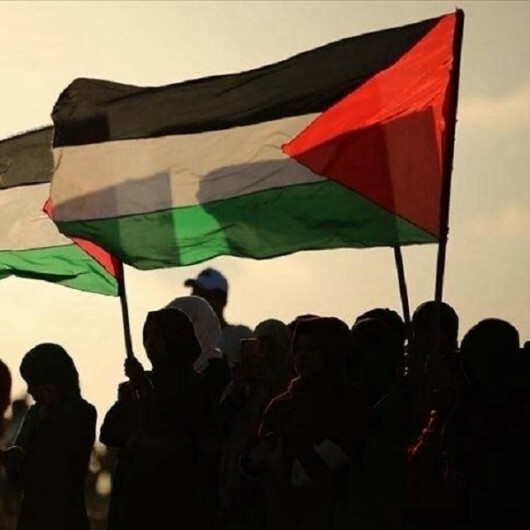 Israeli peace activists show solidarity with Palestinians in Hebron city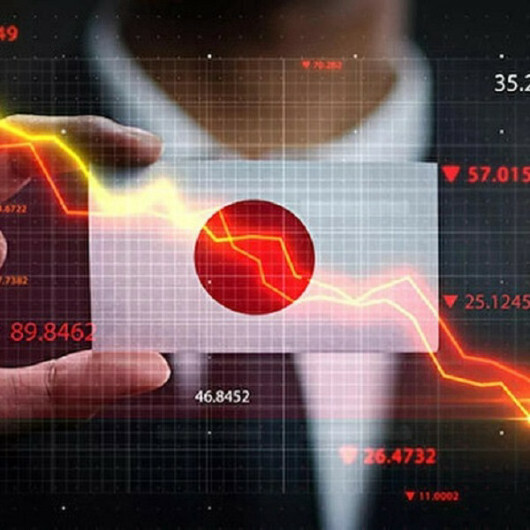 Japan approves $216B extra budget to cushion inflation impact