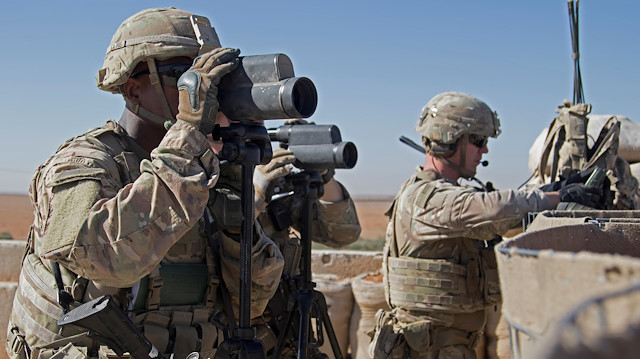 A large explosion in the northern Syrian town of Manbij on Wednesday killed at least 14, including three American soldiers, according to reports.
The explosion, thought to be a suicide attack, took place at the Kasr al-Umara restaurant in the town's city, and targeted at least 15 American soldiers who were patrolling the city.
Four U.S. soldiers were killed and three wounded in the blast, a U.S. official said.
The wounded soldiers are reportedly receiving treatment for the injuries, the seriousness of which remains unclear.
An Daesh-affiliated web site, Amaq, said an attacker with an explosive vest had struck a foreign military patrol in a suicide attack.
An unspecified number of civilians were also wounded.