Kazakhstan to work with central bank to minimize impact of Ukraine war on its economy
Decision comes amid rising tensions between Russia and Ukraine, says Kazakhstan's national economy minister
AA  
Wednesday 10:35, 02 March 2022
Kazakhstan adopted a plan Tuesday to minimize the negative impacts of the war between Russia and Ukraine on the country's economy.
Speaking at a weekly Cabinet meeting, Minister of National Economy Alibek Kuantirov said that due to the geopolitical tensions in the region, the government is cooperating with the National Bank of Kazakhstan to keep the national economy and domestic market under control.
Kuantirov noted that the worsening of the situation in Ukraine will negatively affect the economy of not only his country, but also those of all the countries in the region.
"The National Bank of Kazakhstan and the government have adopted a plan to combat the crisis consisting of a negative, fundamental and optimistic scenario," he said.
Referring to the issue of which scenario the plan will work according to, Kuantirov said "it depends on the direction in which the situation in Ukraine will develop."
The National Bank of Kazakhstan decided to raise the policy interest rate to 13.5% to reduce the pressure on the national currency, the tenge, and inflation on Feb. 24, when the war between Russia and Ukraine began.
Last week, the tenge began to depreciate against the US dollar, and the National Bank intervened in foreign exchange markets in the amount of $176 million.
Since Russia's war on Ukraine began last Thursday, it has been met with outrage from the international community, with the European Union, UK and US implementing a range of economic sanctions against Russia.
Russia was further isolated after its planes were barred from flying in European and Canadian airspace, and a number of its banks were kicked out of the SWIFT international banking system.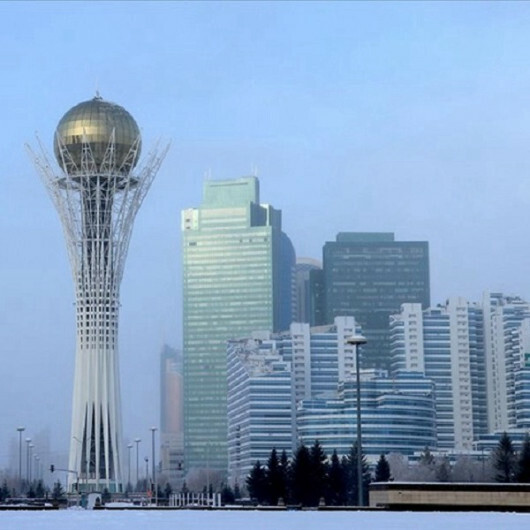 Kazakhstan to work with central bank to minimize impact of Ukraine war on its economy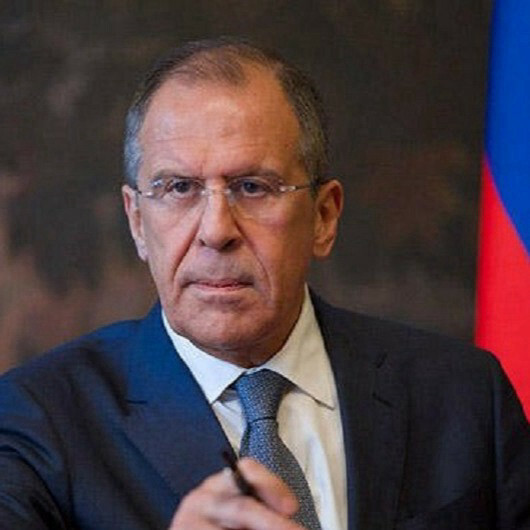 Azerbaijan ready to discuss granting same rights to Armenians in Karabakh: Russian FM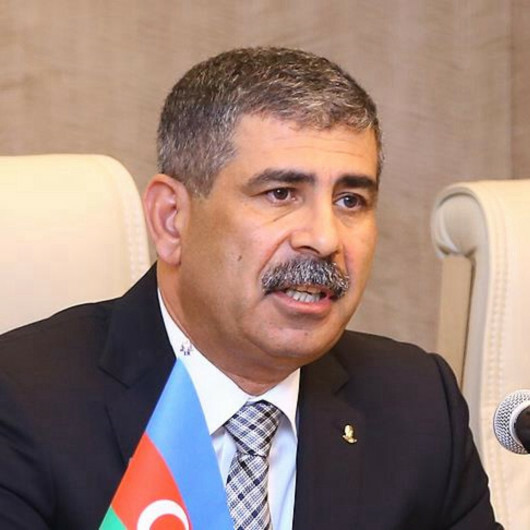 Azerbaijani defense minister, Pakistan's naval chief discuss ways to bolster ties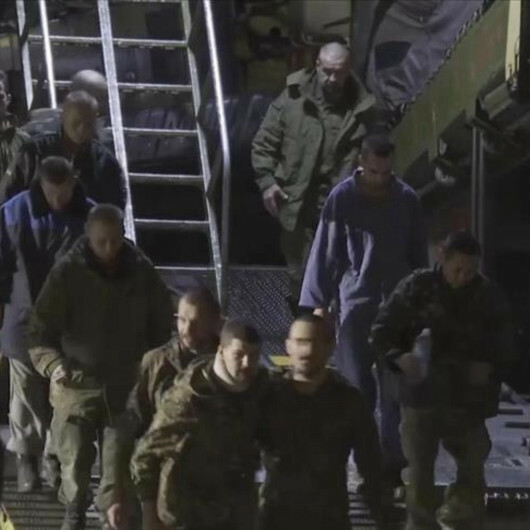 Russia announces exchange of more war prisoners with Ukraine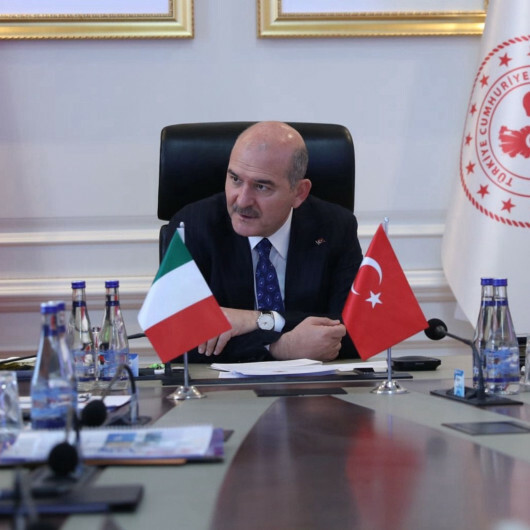 Türkiye, Italy discuss combating illegal migration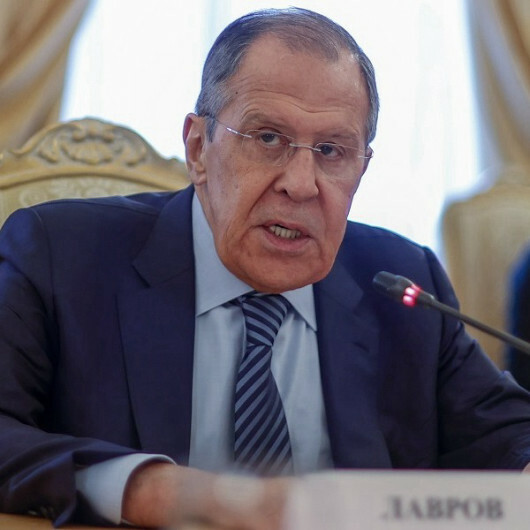 Russia says any war between nuclear states 'unacceptable'